A new year is beginning.
In some way this is kind of a mental reset and a precious moment to return to good old habits.
In Growlinga we have been lost in a variety of ways, we are no longer in forums, our social media is tending to zero, we haven't talk with our dev friends anymore… in some way it looks like we no longer exist, but in reality, we have been working behind the scenes.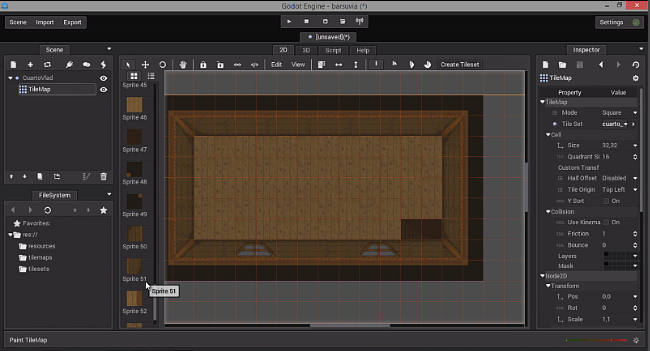 But to be honest, all this work has not been enough for us, this is because all our lives have changed in some way, the time an indie dev has to dedicate to his/her projects it's so limited, that even the most insignificant change can lead you far away from your objective.
But here we are, coming back from the shadows, with all the batteries reloaded, and the passion on the top level. We want to make games and we want you to be part of it, we have always counted with your support.
So now that this year it's just starting, we wish that all your projects come to an end and that you always keep a perfect health in order to achieve this.
Let's make this 2016 ours!